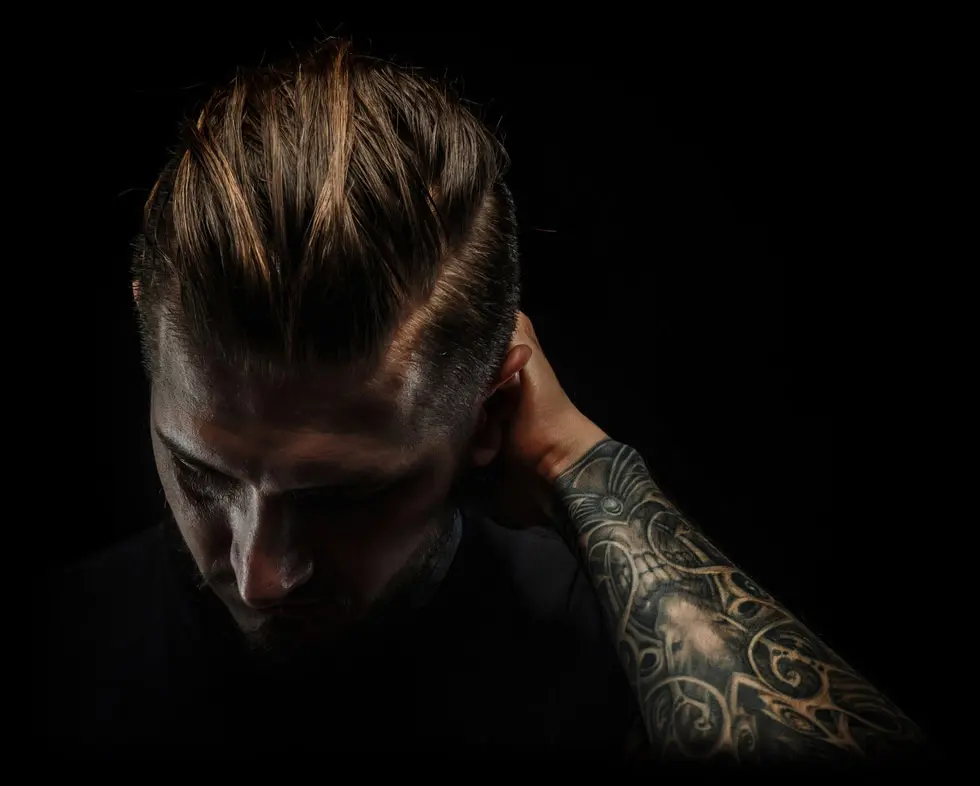 If you're getting a tattoo because you're drunk or high, rebellious or your friends are goading you, then you're getting a tattoo for all the wrong reasons and the choice you make is likely to reflect this lack of forethought.
The shop was super clean and reasonably priced as well. Bill Lioka did my tattoo as a walk-in and was super professional the entire time about it. Definitely worth visiting if you're in need of some ink!
Very well done. Went here as this was the only one place I would ever let someone do a tattoo on me. You should be in to hard rock though 🙂
My experience was not so good. I got a large tattoo of a hawk on my right forearm in the fall of 1964 and it almost immediately became severely infected. within 2-3 days reached a temp of 102 deg. Had to return to Germany and gets shots. Part of colored came off as it healed. But rated high based on others comments. Going back in May 2016 if time I'll have them redo it.











—

Giovanni Missaglia
"Everywhere I go someone compliments the work I got from Sacred Center."